Are you ready for WVU's premier season in the Big 12?! I know I am, and I am uber excited about this year's special themed games. We will be sure to standout and show the Big 12 who we are!!
*Sept. 29 vs. Baylor – Stripe the Stadium- Fans sitting in even numbered sections will wear gold and fans in odd will wear blue creating a stripe effect throughout the whole stadium! This is going to be awesome!!
*Nov. 17 vs. Oklahoma – Gold Rush – If you don't know what this means, then you aren't a true WVU fan! Fans are encouraged to wear their brightest gold and drown the whole stadium in it's awesomeness.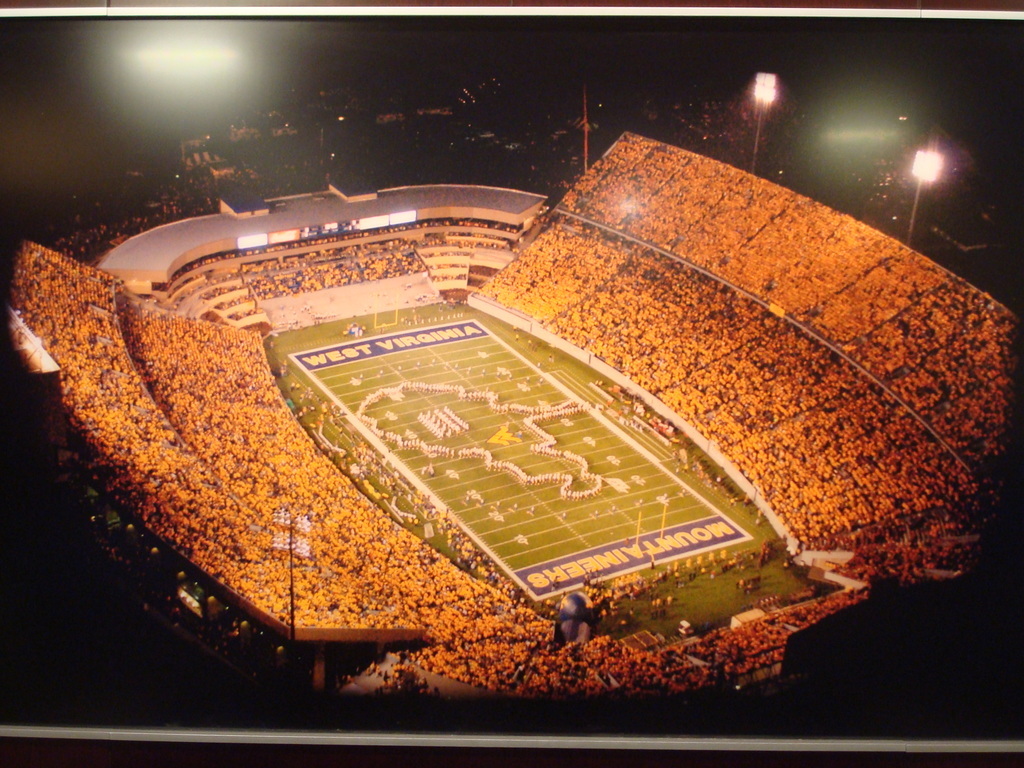 See you at the games!
Comments
comments